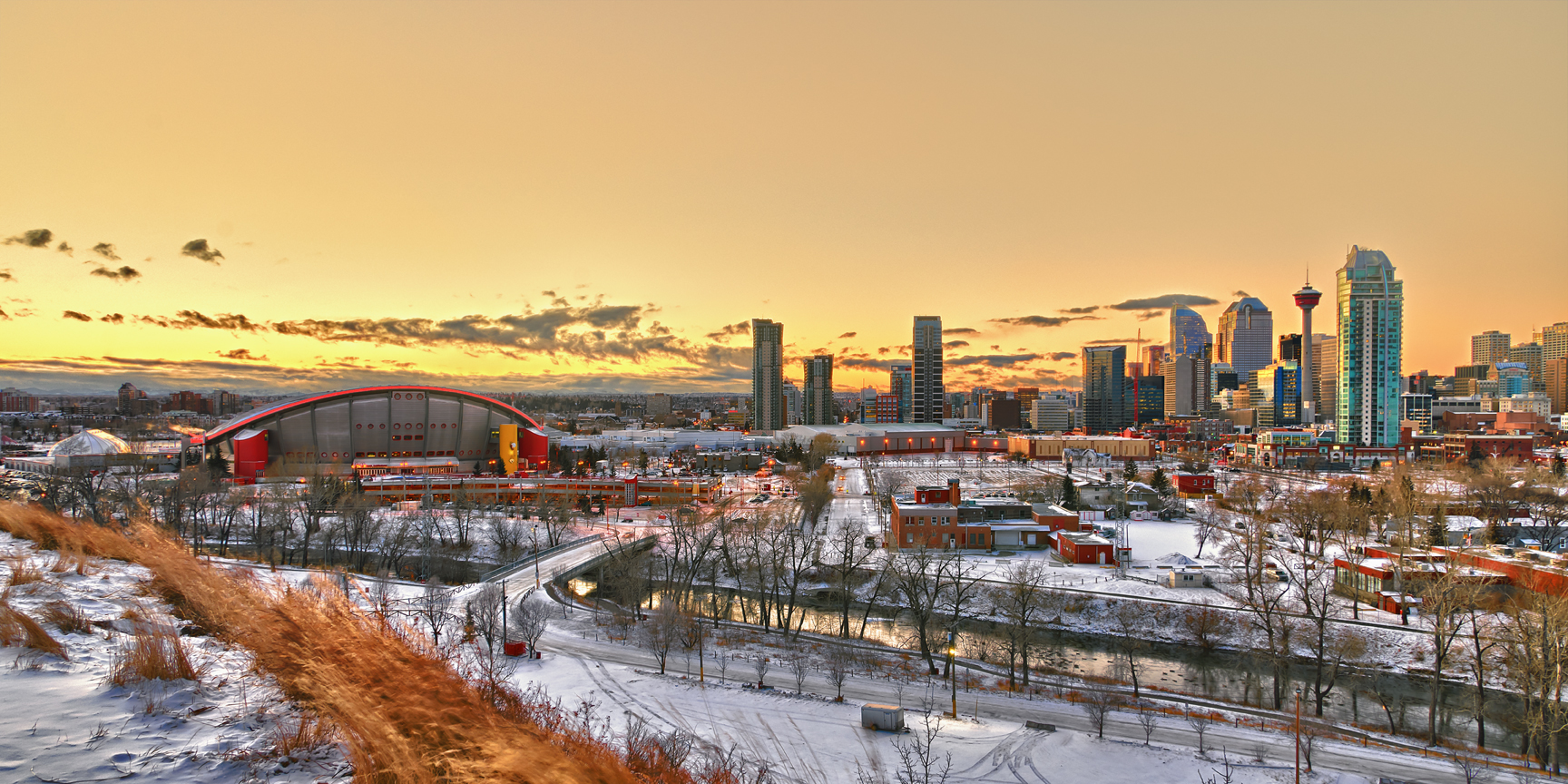 Alberta Proud
We are proud to say we are a locally owned and operated business that has been serving southern Alberta for over 20 years. Our passion is to provide the highest quality of services for our customers. We take pride in all projects we take part in, and stand behind all of our work. Along with our experience and our professional staff we strive to complete your projects in a timely manner and make them stress free.
We look forward to working with you!
What we do
As a growing business in a competitive market we were driven to provide the highest quality work possible to set ourselves apart. In this growth we learned to diversify was key. After many years of honing our skills we are happy to present every facet of our enterprise.
Coyote Renovations - Working closely with home owners we found there was a need for being able to provide a full service, restructure and drywall. This was a natural move that was easily developed and integrated with much success.
Coyote Landscaping - Our division of landscaping was founded with our work on larger business blocks. Starting from business block paving stones and green strips, we found the desire from home owners to make their curb side appeal look just as good as the work we do inside.
Coyote Drywall - The roots of our company. As a small drywall and insulation company we quickly grew and became a company known for high quality workmanship an honesty. The success of this business propelled us into the services we provide today.
Coyote Painting - From parking lots, homes, large and small business, painting quickly became a new addition to our business. Our professional team of painters provide the highest quality of work.
Our Advantage
With all of these divisions under one banner we are able to provide the highest quality service, floor to ceiling and everything surrounding. Our experience of residential and commercial properties allows us complete control of any project, this means lower costs, higher quality, and more precision with completion dates.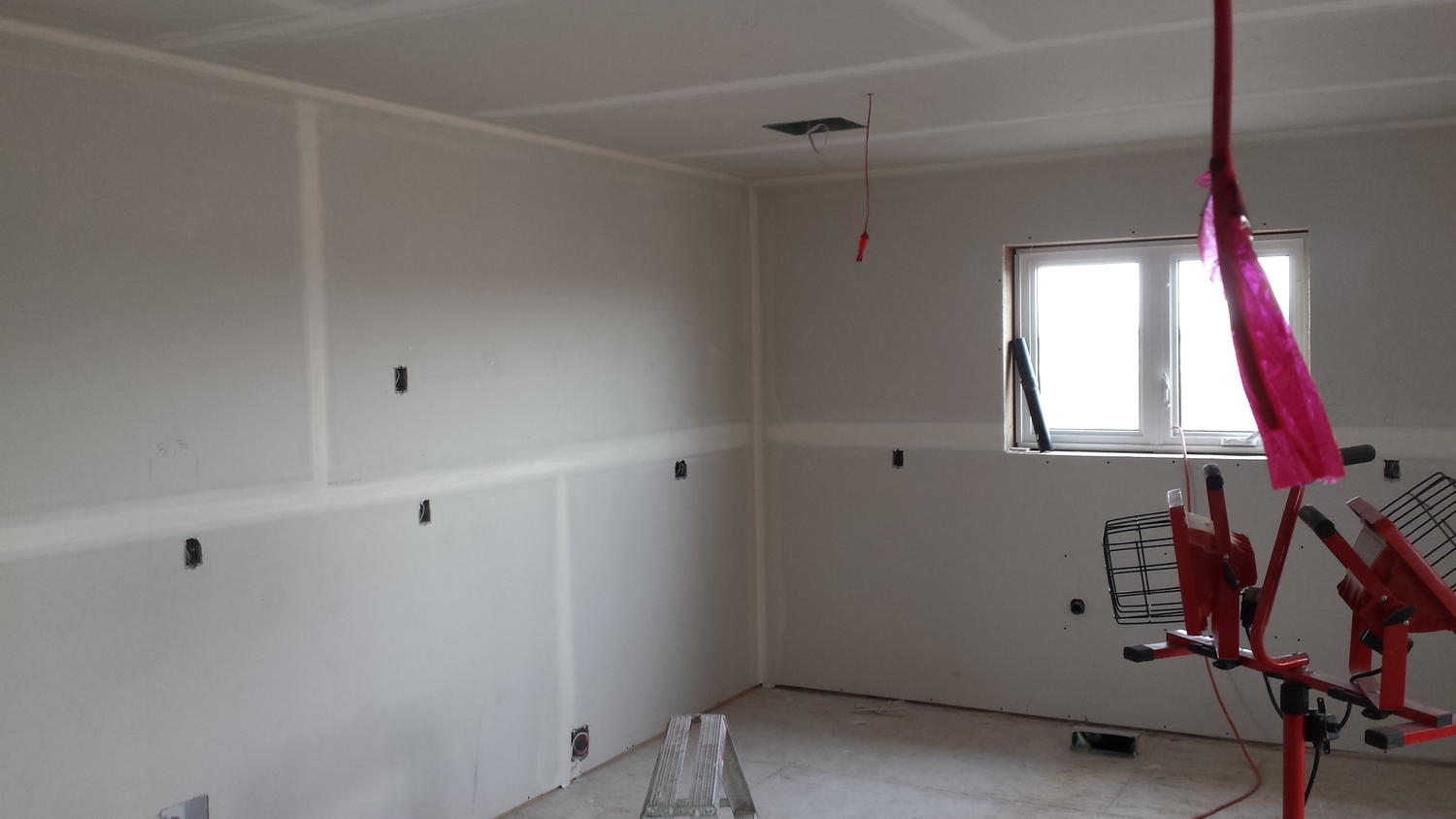 "Coyote exceeded my expectations, quick service & courteous professionals definitely use them again!"
— Curt Rochon - Basement Renovation
"Thank you so much for all the great work. I have been extremely pleased with every aspect of our business relationship.

Your attention to excellence in the jobs done, your timeliness in completing the jobs, your honesty and fairness in the charges, and your overall professionalism has been wonderful.

I consider myself lucky to have made your acquaintance and thank you for exemplary work."
— Janet Laing - Realtor - Pro Realty Ltd.
"Our recommendation for Bill Peters and Coyote Dry Wall cannot be high enough!

Our backs were up against the wall-apparently the only one in the house that was plumb! We were desperate for a professional who knew his business and also the other trades. Someone who was both a specialist and a generalist.

Bill Peters and Coyote Dry Wall were recommended but honestly, we had had a bit of a bad run with some of the workers so we didn't get too optimistic-and we needed the work done before we could move on with the project. We were willing to give it a try.

The minute Bill started talking-assessing the situation, doing a detailed evaluation and giving us honest feed-back to our questions, we knew that we'd hit the jack-pot, found a gold mine, won the lottery!

What an incredibly important part of our reno's Bill and his team became. All of them were professional and informative. Bill was always open and honest about everything we were doing and what we wanted to do. He said what he meant and he meant what he said. We really respected him for that. He guided us in the areas of what worked and what didn't.

He was always inclusive with us-giving updates and assisting us with our realistic decision-making moments. If we needed to contact him, he was either readily available or he'd get back to us as soon as he could-usually within an hour or so of our leaving a voice mail.

He would also come by the house and check on the work, check to see how the progress was going. Anything that he found that was not up to his highest standards, was quickly re-done at no extra cost to us-and that only happened once!
He always kept an eye on costs, had no problems with the other trades people, and came up with alternate ideas when they were needed.

Everything was done on time and on cost. We more than appreciated that! But probably the most amazing thing, even beyond our professional working relationship, was the relationship Bill had with our home. Our house was built in 1928 and it can be a challenge but Bill embraced its uniqueness and was not afraid of its age or specialness. He even found someone who loved hanging old, solid doors in our old, solid house.

You will not fear anything that needs to be done when Bill is there, on the job, to help, guide, suggest, encourage and support you and your project-no matter how large or small. This is man who knows the industry and is not afraid to share what he knows.

It was a joy and a pleasure to have him on board to work with us, as he listens, he understands, and he is a clear communicator.

Bill and his company will work with you. Make your life easier and hire Bill and Coyote Dry Wall!
"
— The Yankovich Family